For Canberra hip hop artist KG, his craft isn't just about making music that pops, it is much larger than this immediate effect. With his inspired rhymes and impassioned delivery, KG is speaking up for those in his community who cannot.
An emerging voice encouraging positivity and progression on a personal level, on a societal level and on a musical tip, KG looks directly at a diversifying Australian music scene - that still has some ways to go in terms of embracing powerful young people with things to say - with confidence and a brand new message in his new single, 'CHANGE'.
Black Boy is a message that errs on the side of caution and describes what life can be like for a person of colour and the stereotypes that come with being black in systemically oppressed world. However, the song also encourages young black youth to overcome discrimination and rise above it to succeed and prove stereotypes as false with examples referencing the APEX gang hysteria that has recently swept Melbourne.
Black Boy paves the way for his forthcoming EP that will explore his family's history, apartheid in his birth country and the often polarising conversation about racism in Australia. KG intends his music to light a fire in the minds of young Australians and to get them thinking about the experiences of those around them.
South African born, Australian raised rapper KG is making no apologies with his politically charged anthem 'Mabo, Martin, Mandela'.
Following on from his resolute singles 'All Black' and 'Forgive Them' which Triple J's Hip Hop king Hau Latukefu donned as "Hometown lads going at it and bringing the real" the justice advocate is sure to set tongues wagging with his no holds barred approach to tackling the taboo topics of racism and apartheid, "Mabo Martin Mandela is my tribute to three of my favourite black leaders in history. I created the song to educate people on who they are and get an emotion of pride from the black community as well as a reaction from people of all races. In the current climate and fight for equality worldwide, it's important that we learn from the past".
After spending a week in Alice springs working with "first nations" SHADED is inspired by struggle, Pain, Love, Pride in your heritage. Filmed on the road to desert of Australia aka The Red Centre, NT.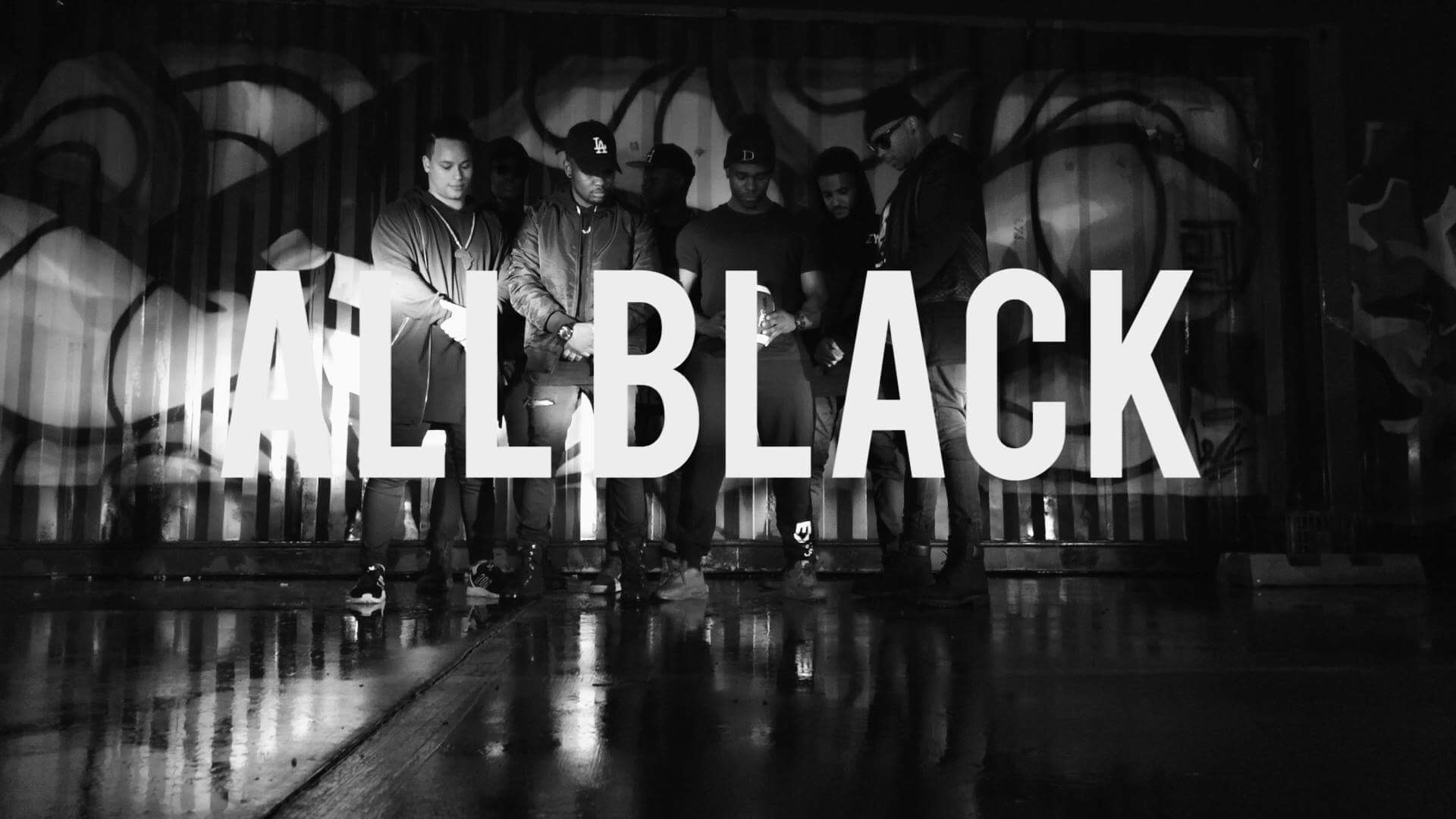 All Black is the newest cut from Canberra's KG, who spits fire over a spectral trap beat produced by fresh new talent Cappo. Joined by the potent lyricism of Augustine Brown, Big Timi, Shaka J, Stevven Keene, KG celebrates his African roots and turns this track into an anthem; a rallying cry to stand up and celebrate your black greatness.
Now available as a free download on Soundcloud, it's a small taste of what's to come from KG, who's back with a new sound and new focus. With his skill for storytelling and a passion for equality & justice, the project promises to be something special.